What's In It For Casting Directors
HEAR WHAT CASTING DIRECTORS HAVE TO SAY
"This can make a casting director's life a little easier as the recommendations are good & versatile."
Apoorva Suman
Casting Director Assistant.
"Nice initiative, great platform."
Himesh Lokwani
Casting Director Associate.
"Website is good, can be very helpful for casting directors to cast different kind of roles."
Ajay Singh Rathore
Casting Director.
"Works like magic!"
Sanjay Chauhan
Casting Director.
"Casting will be made easy, we won't have to go through random auditions if we directly shortlist suitable actors from the platform."
Himanshu Kumar
Casting Director.
"Easy user interface overall"
Saurabh
Casting Director Associate.
What's In It For Actors
Get discovered for genuine casting calls
Be recommended for verified opportunities by your on-demand talent agent
Hear what actors have to say
"Starcast not only looks after your work but also helps you nurture your career! Certainly the best in the business!"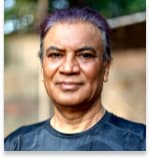 Vipin Sharma
Actor
"Raaghav and his team have been a blessing for me, taking care of everything so I can focus solely on my work. In this lonely industry, they're not just my managers, but also my tribe."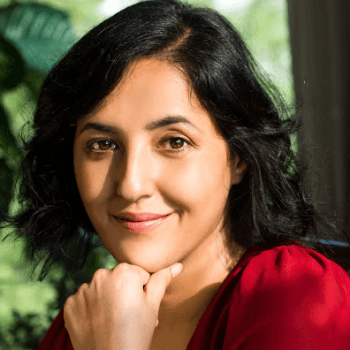 Charu Shankar
Actor
"My job is to act, while Starcast's job is to take care of everything else. A job they're brilliant at."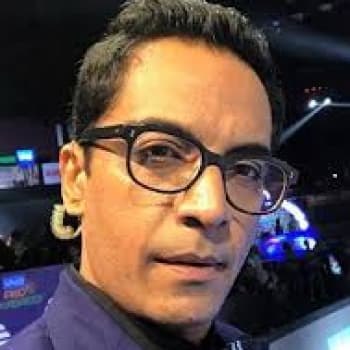 Vrajesh Hirjee
Actor
"Starcast gave me a solid platform to grow professionally, while making sure the behind-the-scenes was taken care of efficiently and effectively."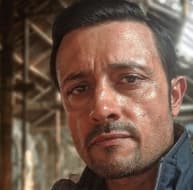 Satyadeep Misra
Actor
"The gang at Starcast have been a solid support system!"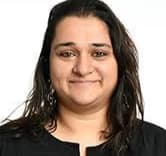 Puja Sarup
Actor
"As someone who's starting out in the film industry, Starcast's pitching has landed me the most significant opportunity yet, glad to be associated with the platform!"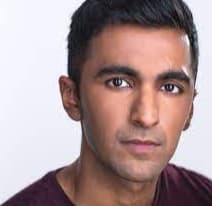 Rohan Gurbaxani
Actor
our story
What sets us apart
vision
Our vision is to transform the Indian & Global Film Industry into a dynamic, digital ecosystem where creativity thrives, talent blossoms, and opportunities abound. We aim to be the pioneering force that seamlessly connects artists, talent seekers and service providers, revolutionizing the way stories are brought to life on screen.
mission
At Starcast, our mission is to streamline the casting process, bridge the gap between actors and casting directors, offer comprehensive talent management services, and foster holistic actor development by connecting them with vital resources. Together, we're shaping the future of entertainment.